| | | |
| --- | --- | --- |
| הלקוח | כתובת חנות | סוג הפרויקט |
| AKITA | SHOP.AKITA.CLOUD | חנות SHOPIFY |
הלקוח
AKITA
כתובת חנות
SHOP.AKITA.CLOUD
סוג הפרויקט
חנות SHOPIFY שופיפיי
| | |
| --- | --- |
| הלקוח | AKITA |
| כתובת חנות | SHOP.AKITA.CLOUD |
| סוג הפרויקט | חנות SHOPIFY שופיפיי |
חנות Shopify עבור HOTCROWN
AKITA.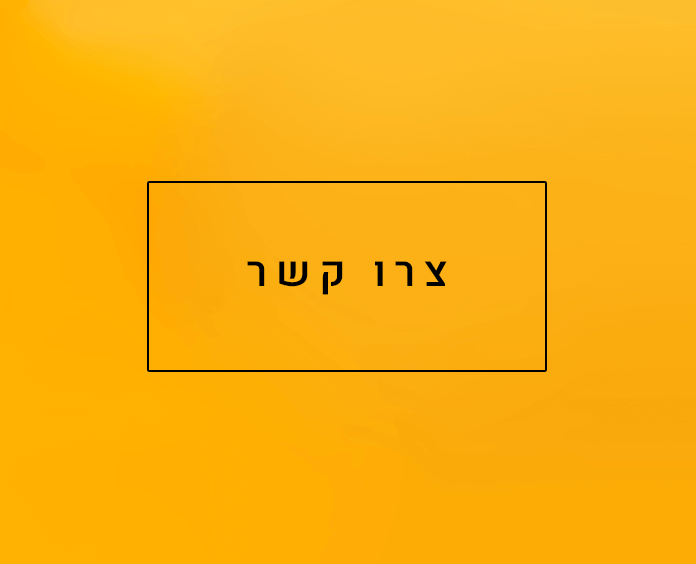 We received excellent, professional and attentive service from the Q-Biz team
A great service, very kind and very helpful
The broad knowledge found in q-biz Helped us a lot in areas we did not think we would get help with
Q-biz gave us a great service, Quick, fill with knowledge, wide view not only for our needs right now, but also for future needs
Very responsive, excellent service. Quick and accurate turnaround. A pleasure to work with them
שירות, אמין מהיר והכי חשוב מקצועי!!
Excellent customer service and outstanding performances, Q-biz provided us with suitable solutions to each problem and even came with propositions we did not even think about
They have a deep knowledge and they are very experienced with Shopify. We got an high level service from Eliran
Q-Biz Team boosts our store Performance In a way that we could not imagine
The work done super fast and super professional
All and all, we know that we are in good hands, and that Q-Biz can and will help us scale to new markets worldwide
מחויבות ואכפתיות המורגשת לכל אורך העבודה, אלירן, מקצועי ומקיף, עובד בזריזות, תמיד זמין ומלא בידע ונסיון הכי חשוב – הרגשנו שהוא באמת רוצה שנצליח
I want to share my experience working with Q-Biz. Q-Biz's level of expertise on Shopify is very high
Eliran is: intelligent, patient, flexible, attentive, hard working, and pleasant to work with. He managed to solve almost any problem and is looking for excellence all the time
Eliran is a real pro with lots of patience and creative solutions. We are enjoying working with him and we hope he wouldn't become too popular, so he can stay with us for a long time and keep on bringing great results
I had the most wonderful experience with Eliran! and I must admit it was the fifth website I was building in general and the first with shopify
We are very satisfied with the service provided to us by Q-Biz. Q-Biz has the experience to manage the Shopify's system quickly and professionally